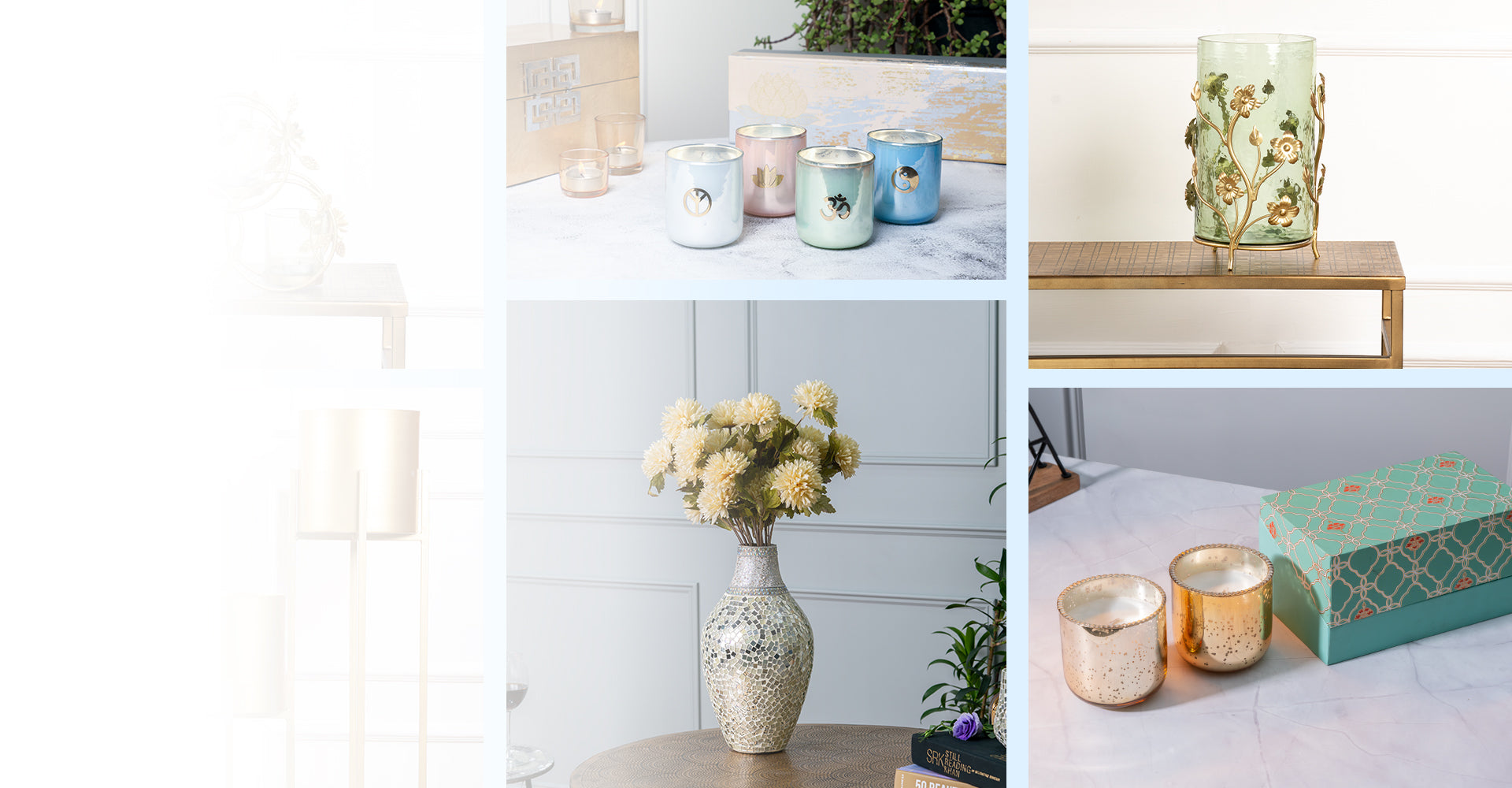 Elevate Your Space, with Luxury Decors.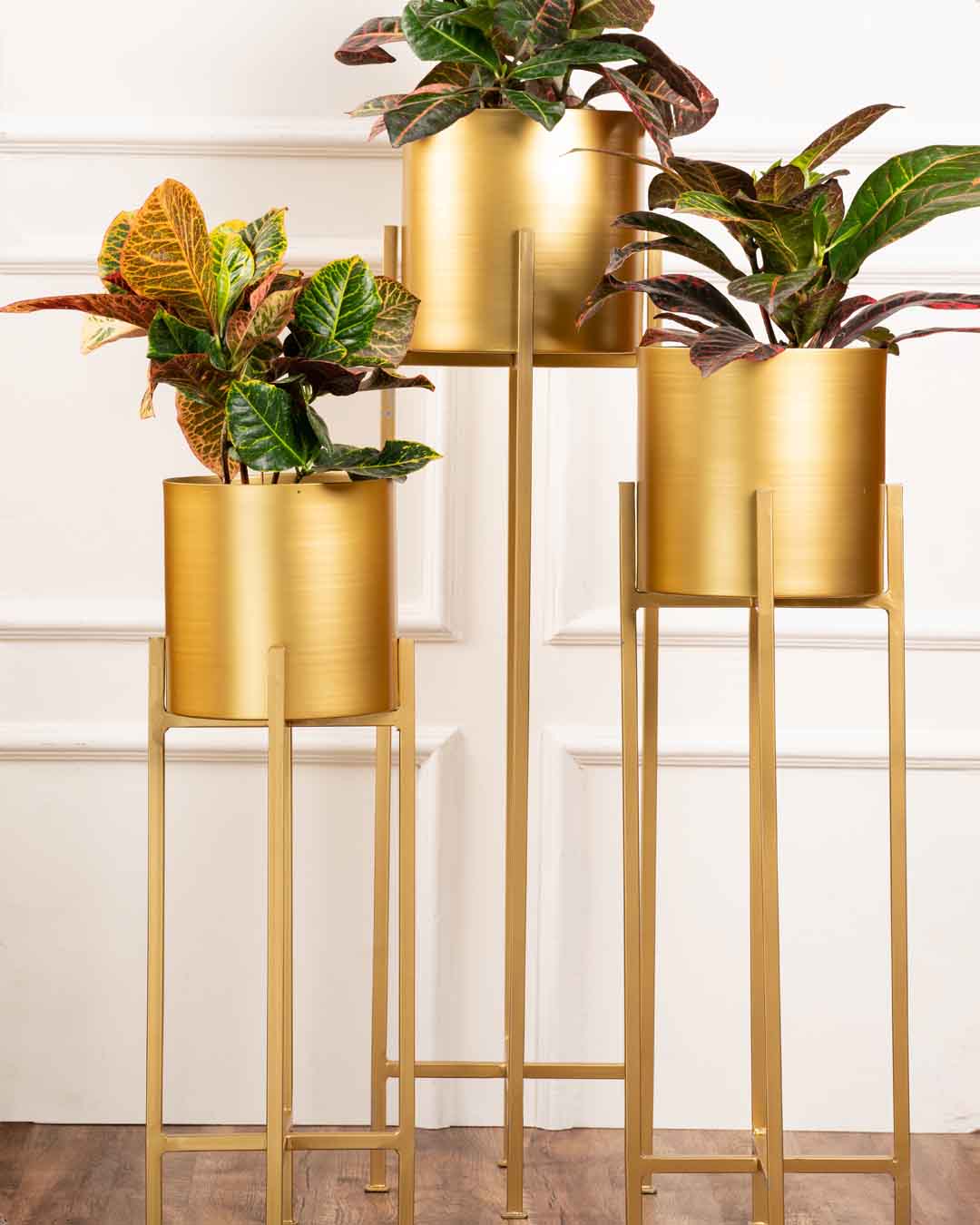 Giving Your home a best collection
Discover a world of exquisite home decor products that will transform your living space. Elevate your style with stunning pieces that create a cosy and inviting ambiance. From crockery items to contemporary lighting fixtures, our curated selection offers unique and eye-catching accents for every room. Make a statement and add a touch of elegance to your home today.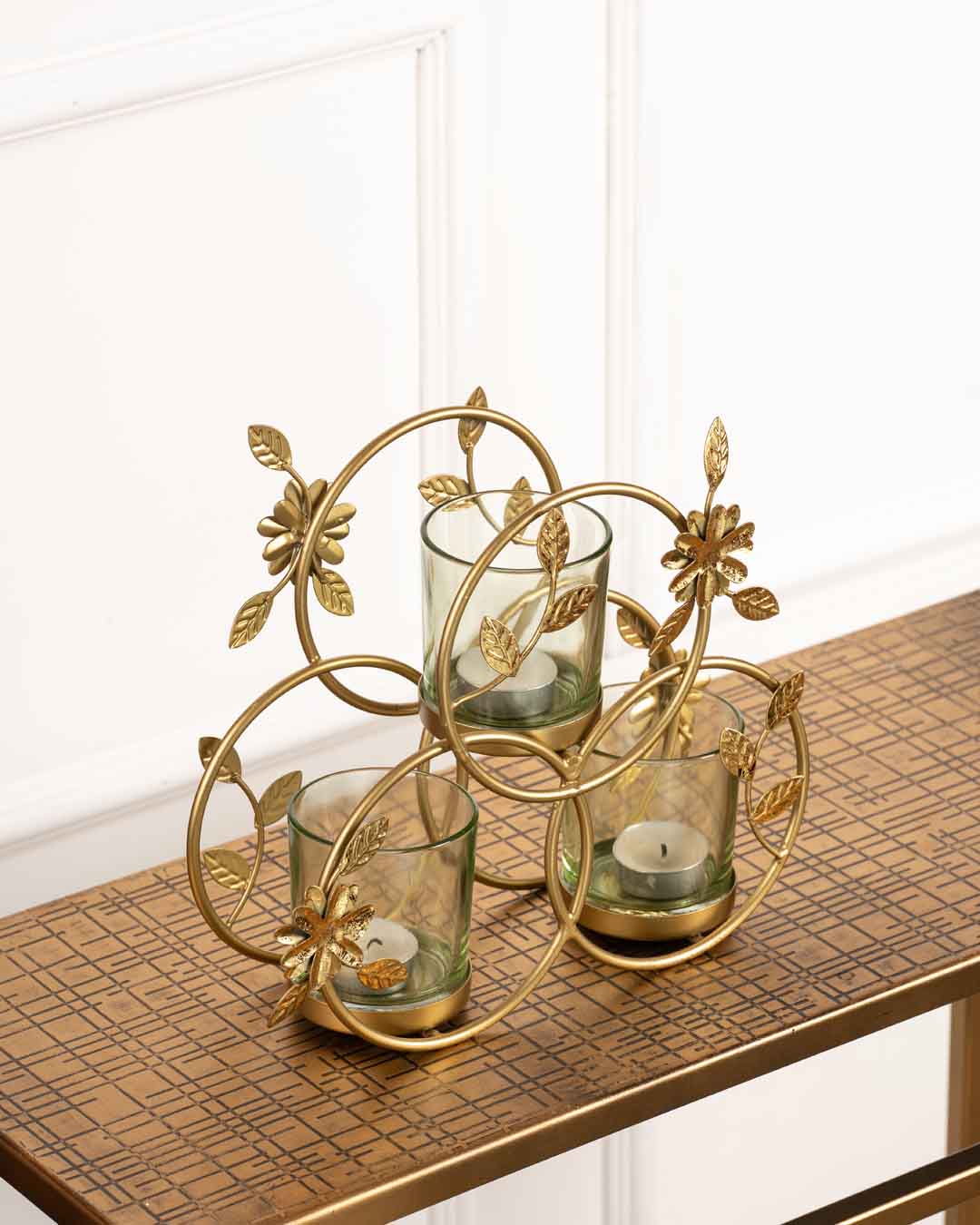 Hot Products